Machine Statistics
Production Date: August 1979
Production Run: 7,200 units
Design: Ed Krynski
Artwork: Gordon Morison
I haven't had time to create the pages for this machine yet. Below are some pics of my restoration that will have to suffice until I can get the full write up uploaded.
Cabinet Side Progression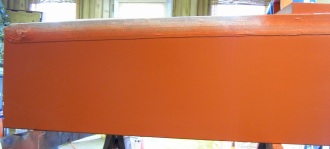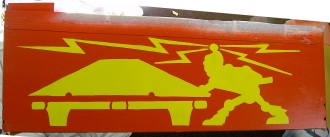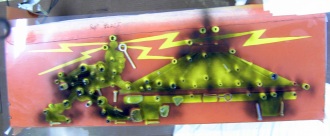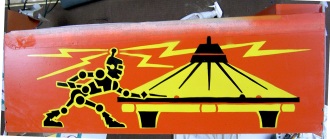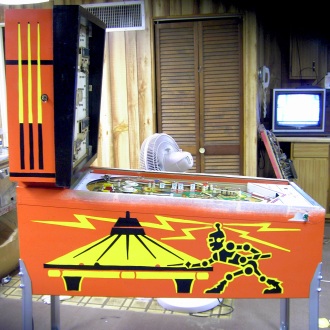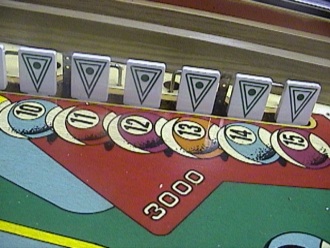 Above you can see the new reproduction drop targets I installed. I did this on both sides. To be honest, Gottlieb drop targets are the most difficult to work on.