Pinball Restorations: Miscellaneous
Pinball Pool

Pinball Pool
"Billards has been a common theme for pinball games throughout all eras."
Miscellaneous
The first two pictures below show the backside of the cabinet. As you can see, the rear had faced a lot of abuse over the years. The restoration made it look like new. Notice also the heavy-duty power cord that is installed.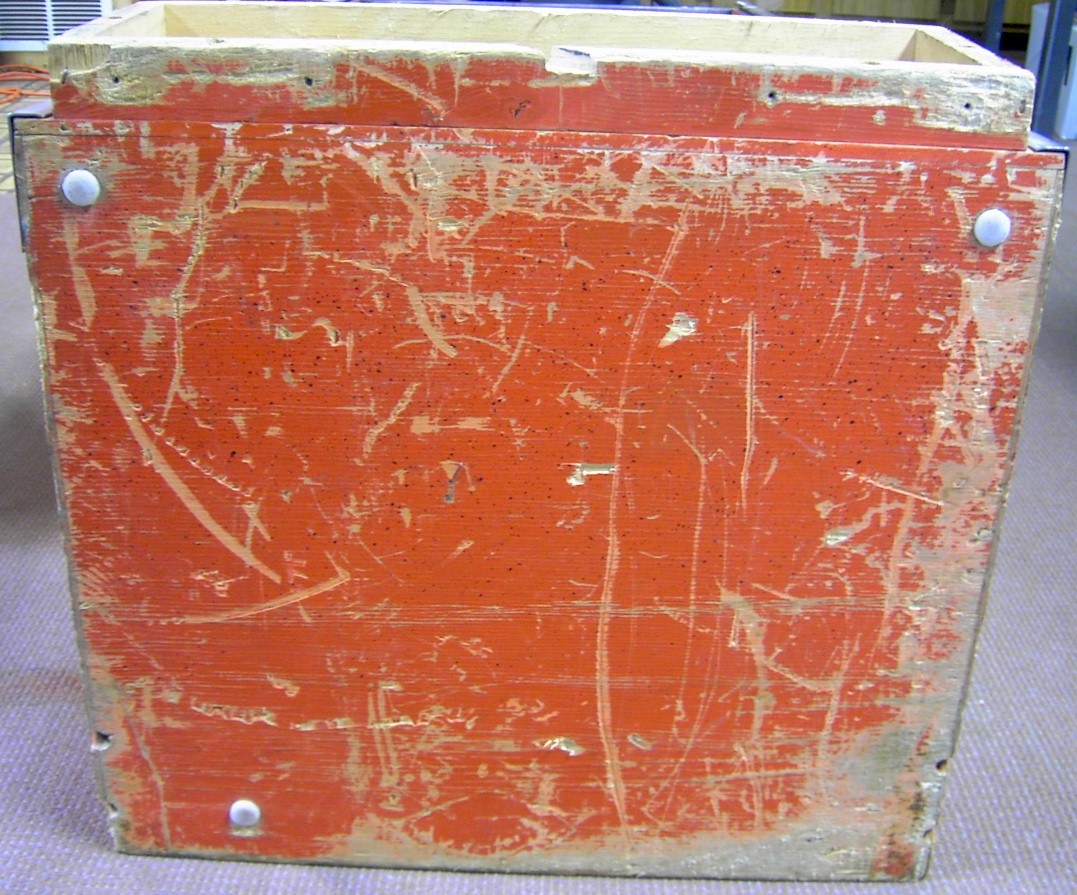 The first picture below shows two of the internal metal parts that were repainted. The top half shows the repainted lockdown bar. The bottom half shows the rear playfield glass retainer. I wish I had before pictures because they were completely rusted. But, I don't. The second picture is an attempt to show the "speckled" pattern on the cabinet. The picture doesn't show it very well.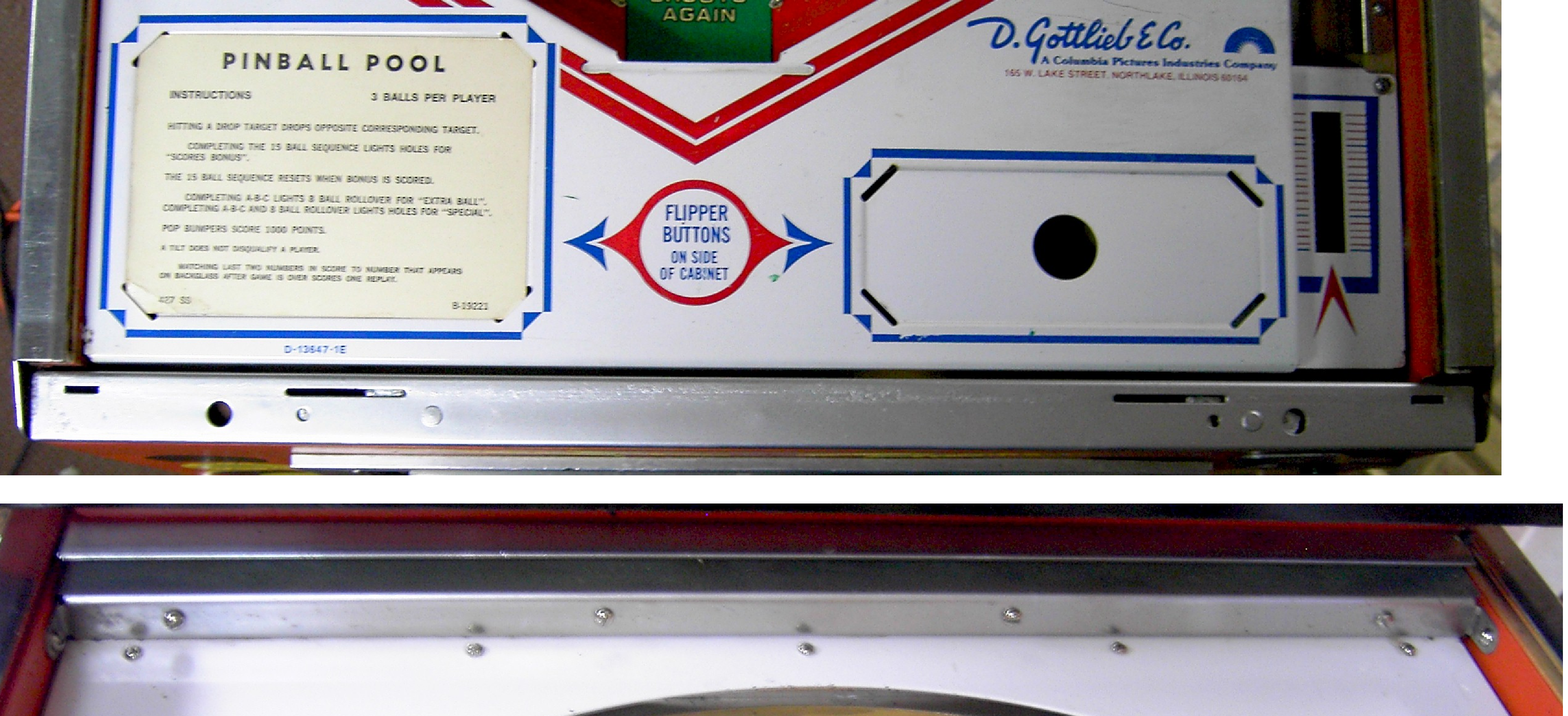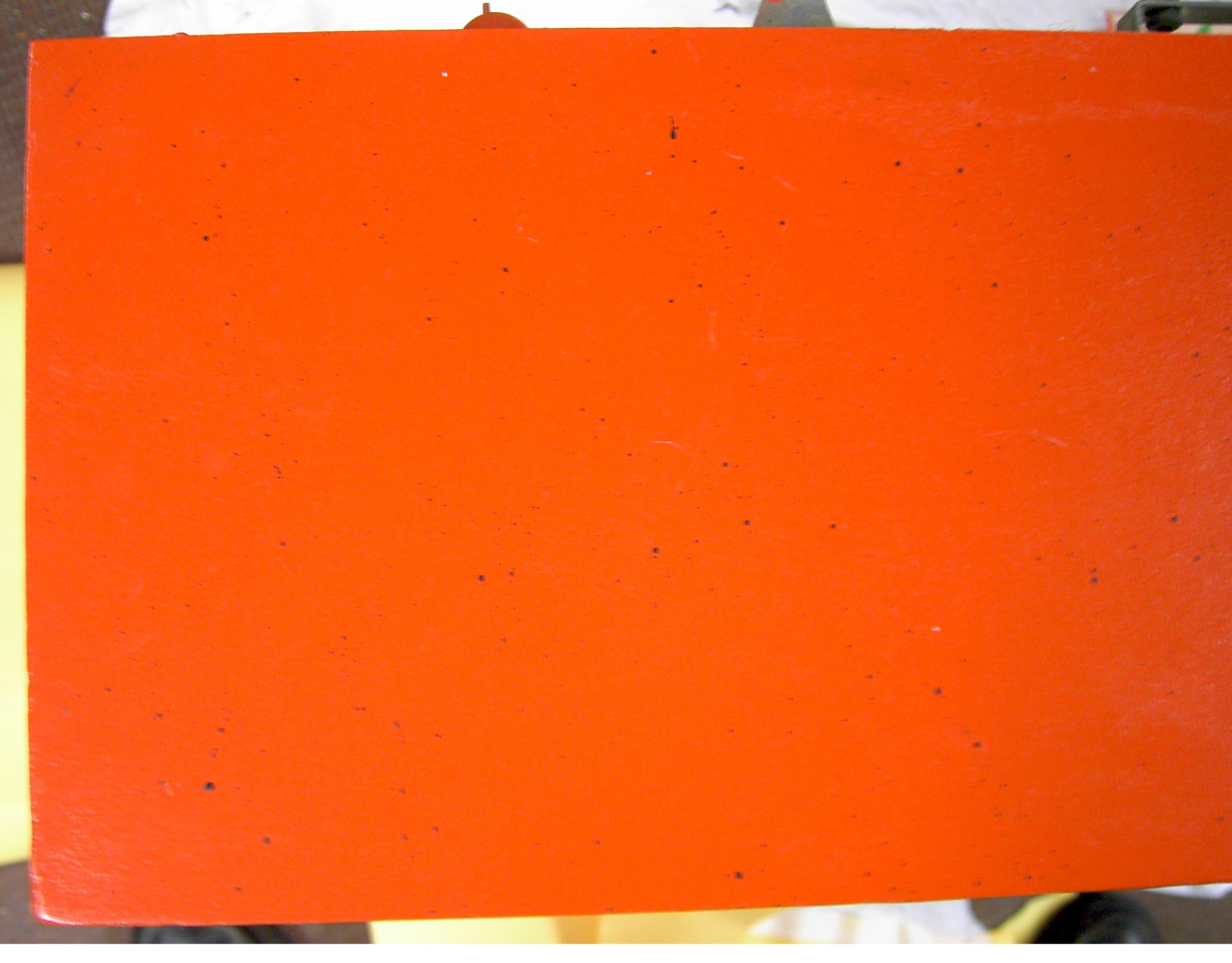 The first two pictures below show the "spidering" of the score windows on the backglass. This was common with Gottlieb System 1 games. Each of the lines in the blue score window are cracks in the blue. To correct this, I scraped the blue off with an exacto knife. Then I applied blue theatre light gels over the score windows. It made them look like new displays. The pics don't do justice to the final result.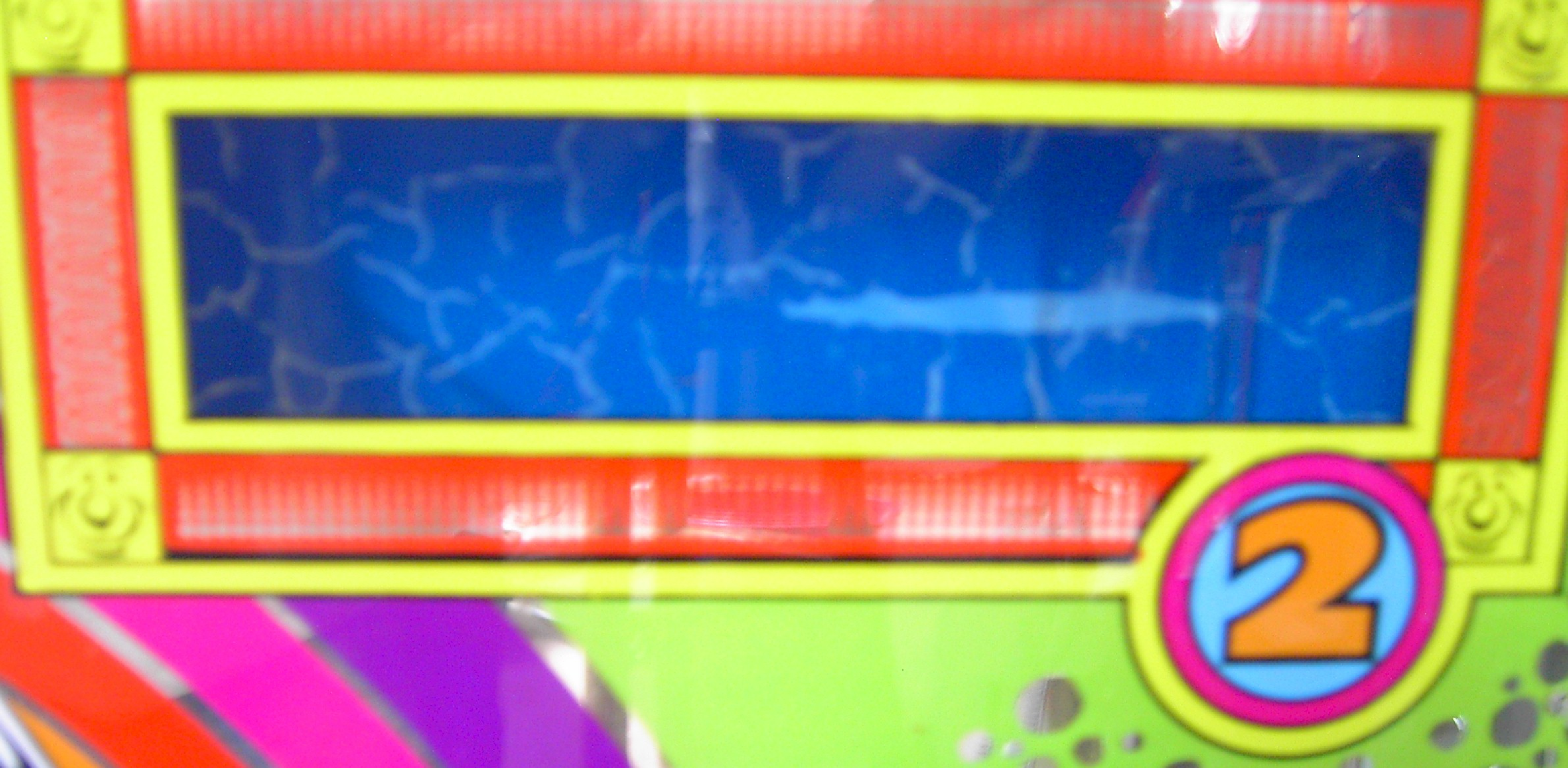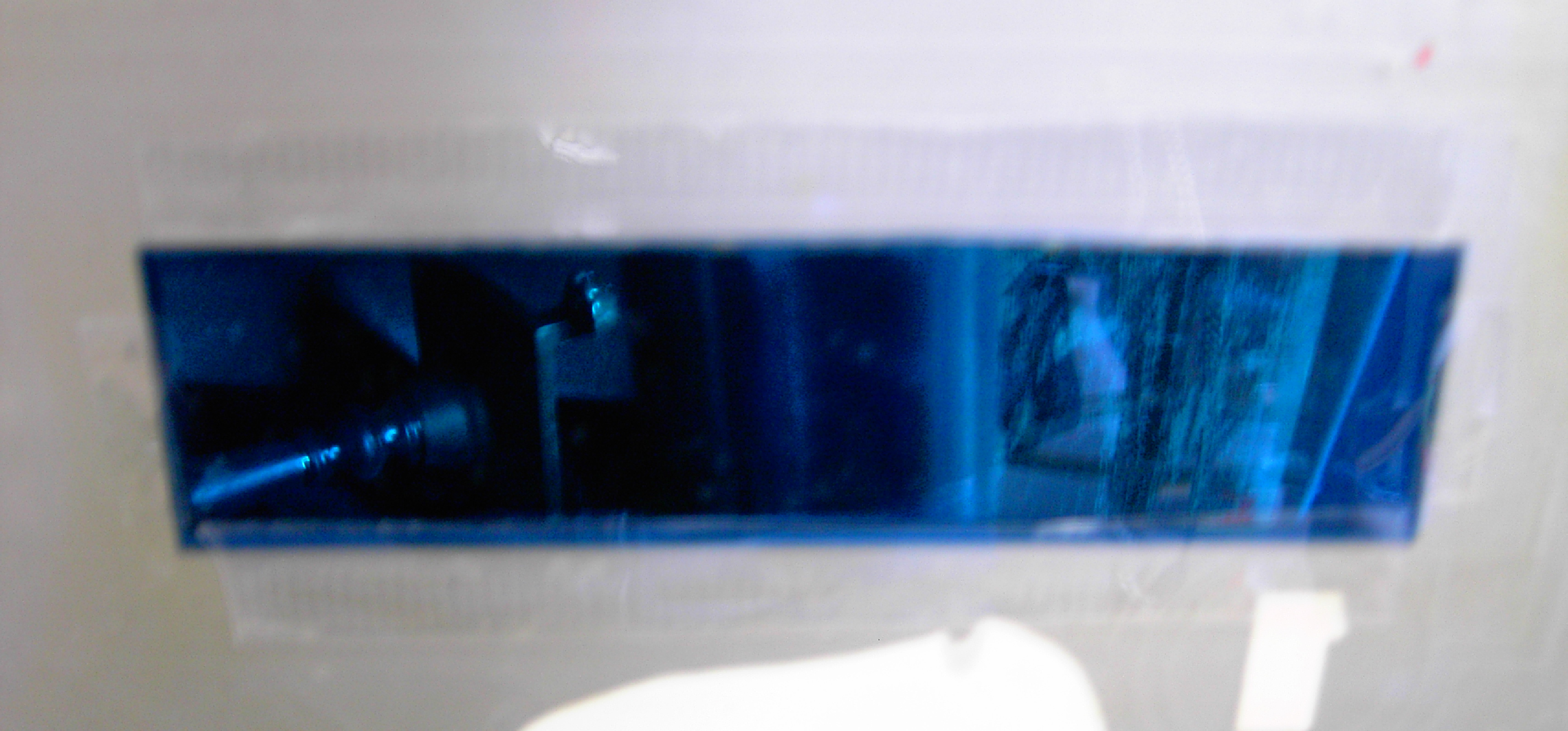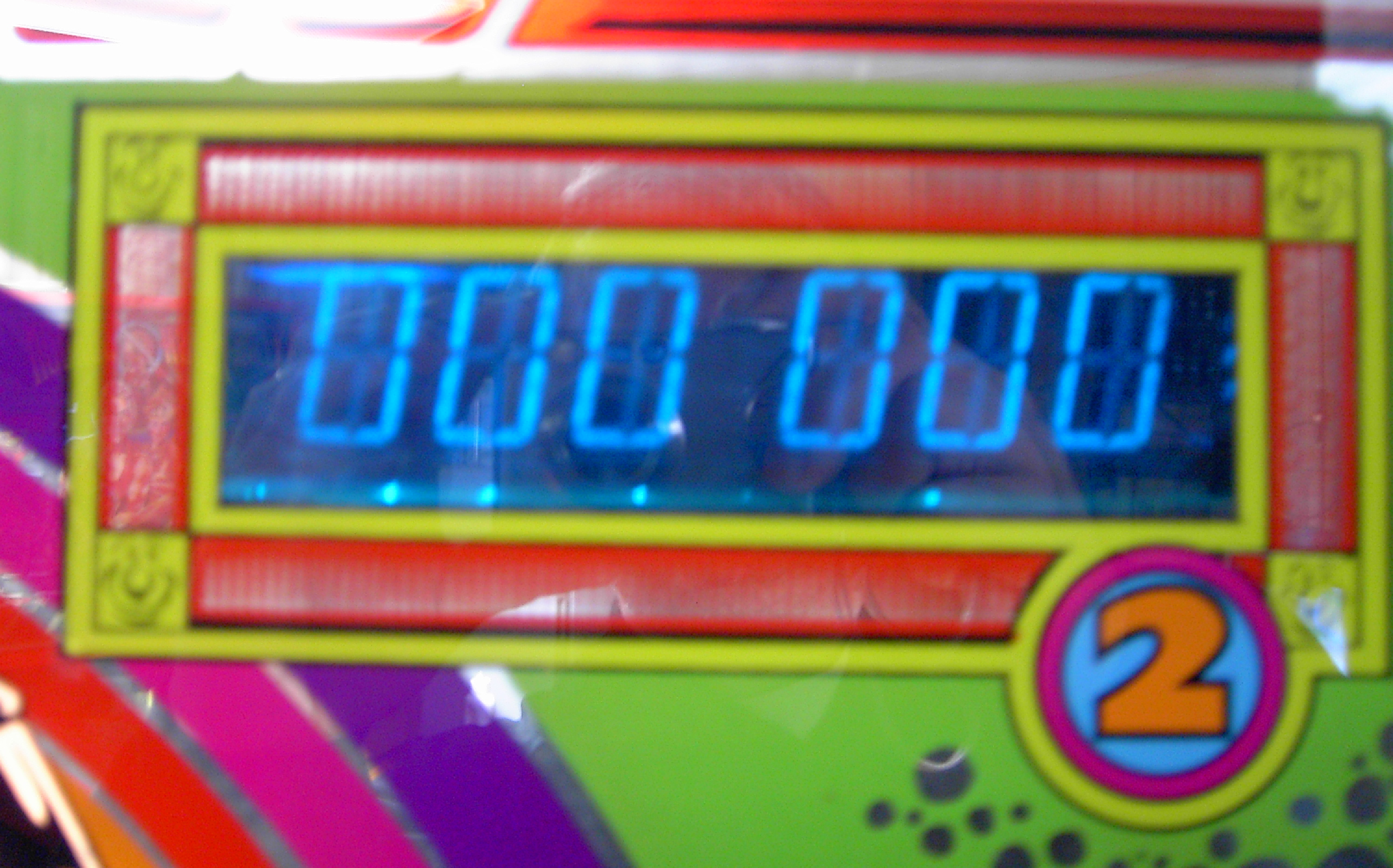 The Repainted Legs
Here are the legs installed after being repainted.