Pinball Restorations: Head
Strikes and Spares #1

Strikes &amp Spares
"The start-up tune is known in professional horseracing as "The Call to the Post."
Head Left and Right Before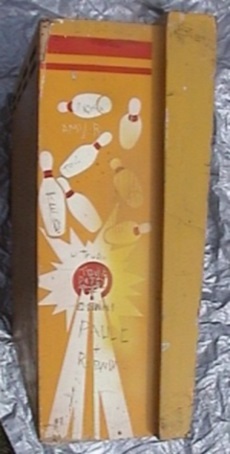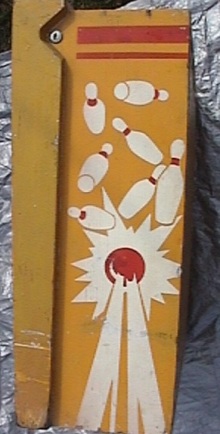 The head had quite a few scratches and dings, especially the left side.
Cabinet Head Progression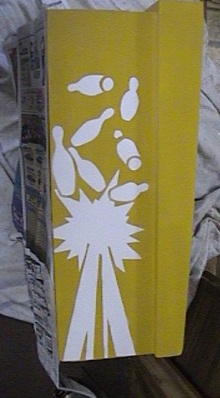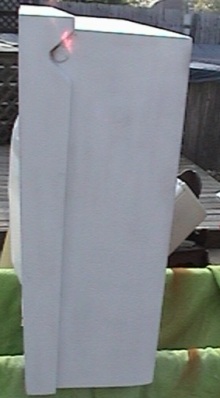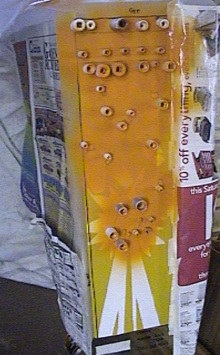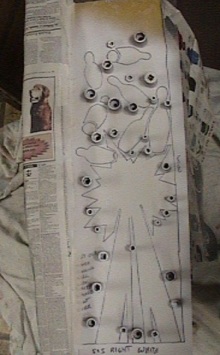 Cabinet Head Continued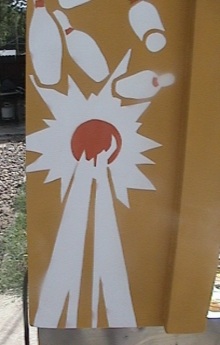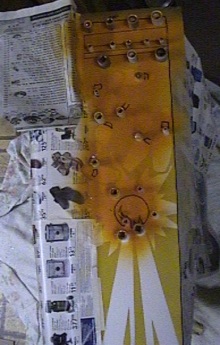 Finished Head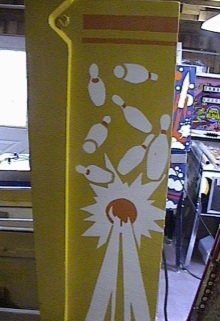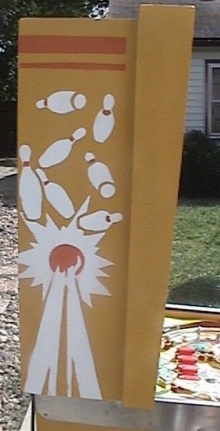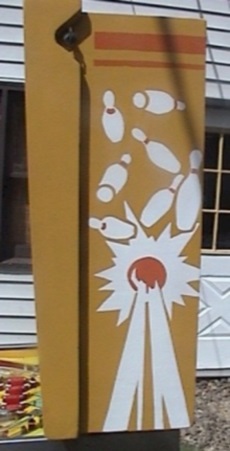 The final result was pretty good. The pic above where the cabinet looks closer to yellow is a camera issue. The orange color is more accurate.