Pinball Restorations: Cabinet Head
Harlem Globetrotters

Harlem Globetrotters
"The Harlem Globetrotters started as the Chicago Globetrotters in 1926, then became the New York Harlem Globetrotters in 1928, and finally became just the Harlem Globetrotters in 1929."
Head Left and Right Before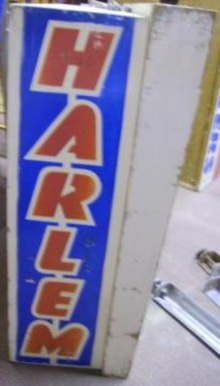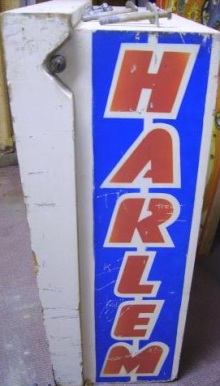 As you can see, the cabinet was pretty faded and had a few scratches and dings.
Cabinet Head Progression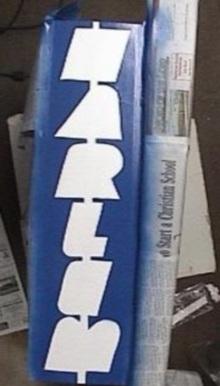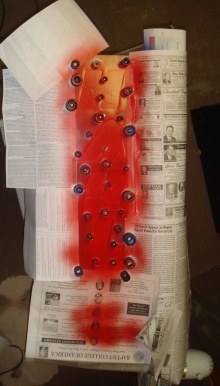 Above the blue has been applied. The frame is still taped and covered with paper. Next is the red as it is being applied. Again note my old sockets I use as weights.
Final Head Pictures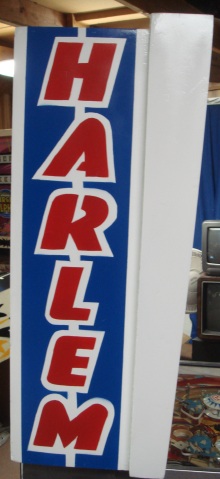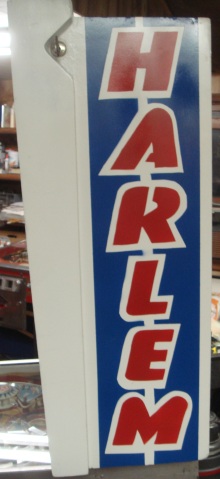 Above is the final result. I was really pleased with it, especially how vibrant the colors looked.
Base Coat Application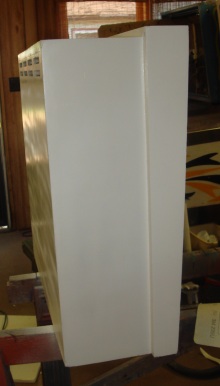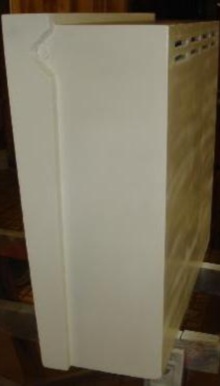 Above is after it has been stripped, sanded, and the white base coat applied.
Cabinet Head Progression Continued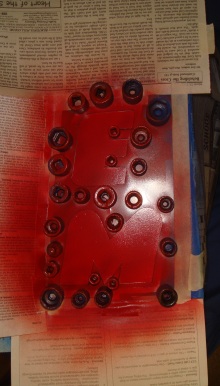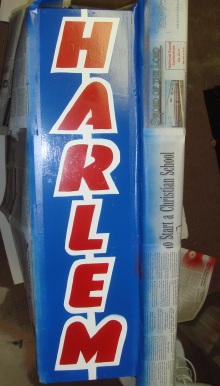 Above notice that I didn't do all the letters at once. It was easier to do them in sections. On the right, you can see the red has been applied. Now I just need to remove the paper.